Skip to Main Content
It looks like you're using Internet Explorer 11 or older. This website works best with modern browsers such as the latest versions of Chrome, Firefox, Safari, and Edge. If you continue with this browser, you may see unexpected results.
Welcome to the Marvel Cinematic Universe!
The Infinity Stones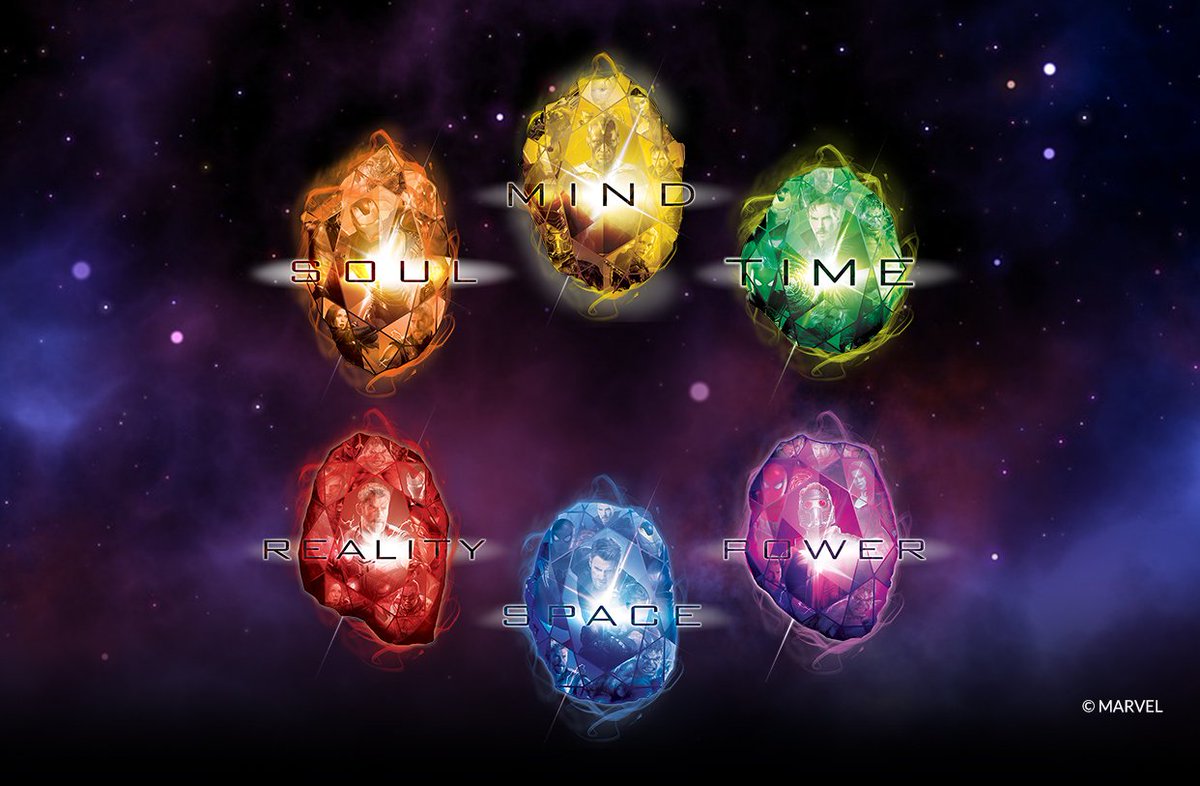 The Infinity Stones
Image Retrieved from Savior Gaming
The 6 infinity stones encompass the backbone of the entire MCU. Their introduction and progress can be tracked through all 23 movies and tv shows. Within the MCU, each stone controls a different aspect of existence including space, time, reality, power, mind, and soul (Chin, 2019). Some of their powers include the following:
Creating space portals (Space Stone)
Rewinding time for a specified period (Time Stone)
Taking over someone's mind (Mind Stone)
Crushing a planet in half (Power Stone)
Creating illusions (Reality stone)
Locking in and controlling someone's soul (Soul Stone)
Stan Lee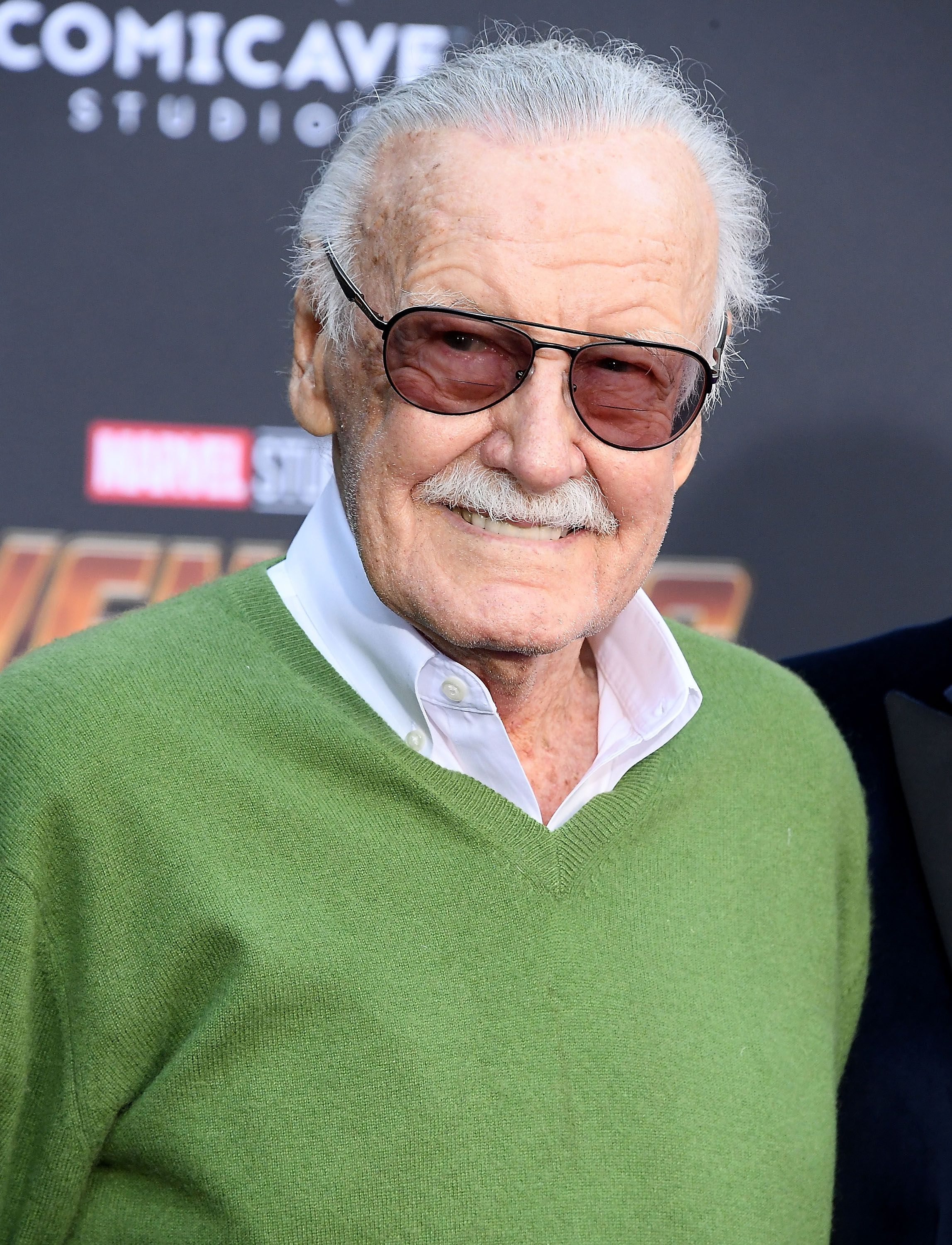 Stan Lee
Image Retrieved from Esquire
The marvel cinematic universe would not be possible without the man who came up with the marvel comics. Stan Lee dedicated many years of his early life to creating the first marvel super hero comics including spider man, iron man, and captain america. It was because of his ideas that the cinematic world came to life.
The marvel cinematic universe offers a wide range of information that many people can enjoy learning about. From the feature films, to the video games, to the backstory of the major characters, and the full timeline, one can get a thorough understanding about all those components presented in this guide. As the MCU is too expansive to include every detail, this will focus on the major areas of interests so that those interested can get a solid overview.
All Marvel Characters
Image Retrieved from Fantasy Life
A visual representation of all the major characters from the movies and tv shows in the marvel cinematic universe.
Infinity Saga Trailer
Infinity Saga Trailer
Video Retrieved from YouTube
A brief trailer that highlights all 23 MCU feature films, also known as the Infinity Saga. Starting with when Iron Man first created his suit to the moment that he snapped away Thanos and his army.
About me
About Me
I have been a major fan of the MCU ever since the first Iron Man movie came out in theaters. At first I thought this was just a single movie that would not have a connecting story. But then there was Iron Man 2, Iron Man 3, The Avengers, and it turned out to be an expansive story linking so many heroes together. Not only was I interested in the movies, but I would follow the wikia for the characters and just try to get a good understanding of all the concepts that encompassed the MCU.